WHY CHOOSE BELLEVILLE INTERNATIONAL
Belleville international is an independently-owned family business, located in Butler, Pennsylvania, founded on honesty and integrity — two central principles that still guide our organization.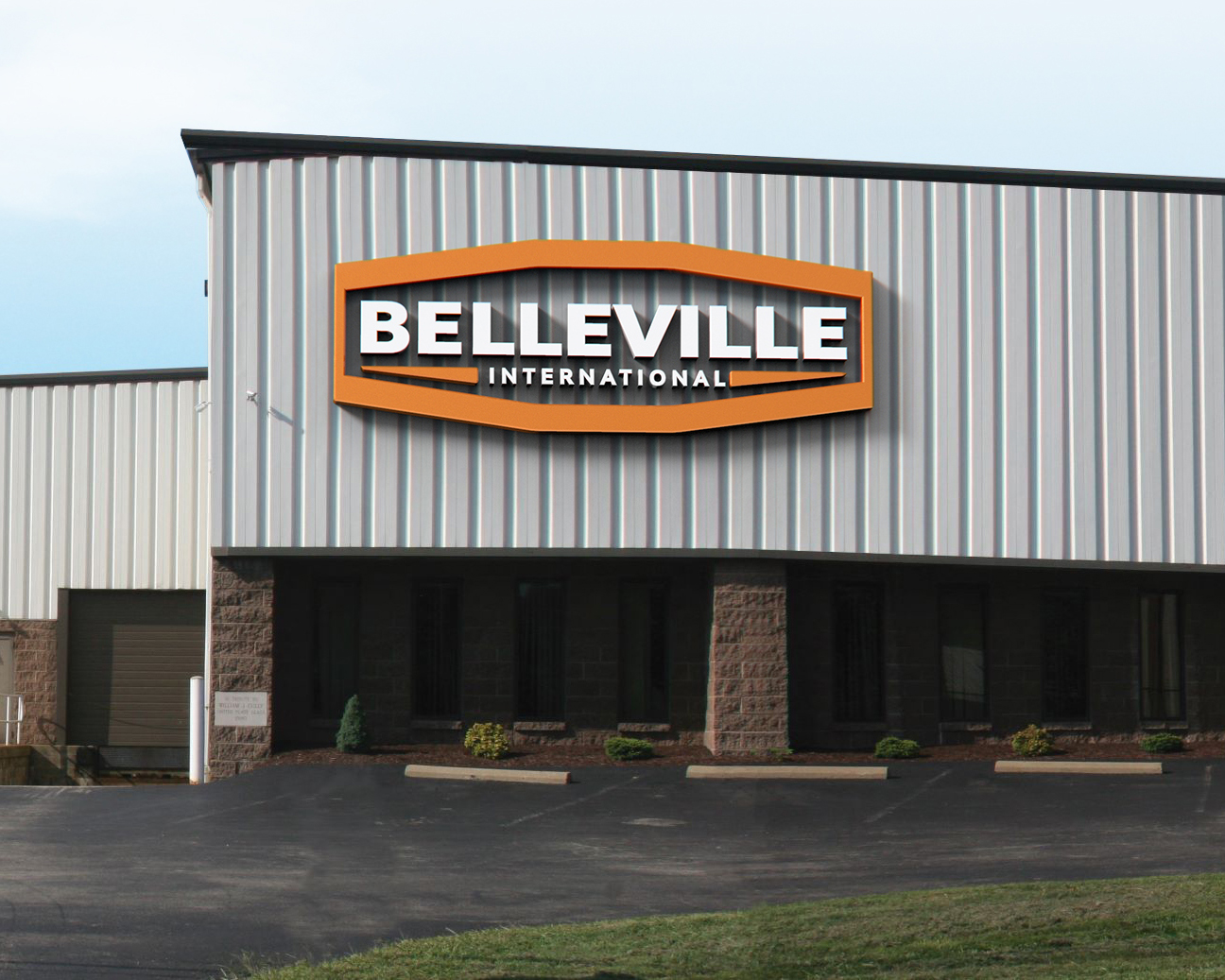 Today, we're driven to succeed by a team of diverse industry leaders including experienced disc spring machinists, skilled engineers and manufacturing insiders. Our knowledge, cutting-edge technology and unwavering commitment to customer service have helped us build a powerful reputation as industry leaders and innovators—a reputation we work hard to uphold.
With each order, we work hard to deliver total customer satisfaction from the initial specs to the final delivery. Utilizing the latest manufacturing technology, we design and develop standard and custom disc springs, spring washers and machined products.
For us, no job is too big or too small — and no job gets anything less than our total focus, commitment and promise to deliver high-quality products on-time, on-budget and designed for your unique specifications.
INDUSTRIES WE SERVE
We meet the critical needs of our customers worldwide. Our team provides custom disc springs and products with full traceability, expedited production and excellent service. We can help find a solution for your application in any industry.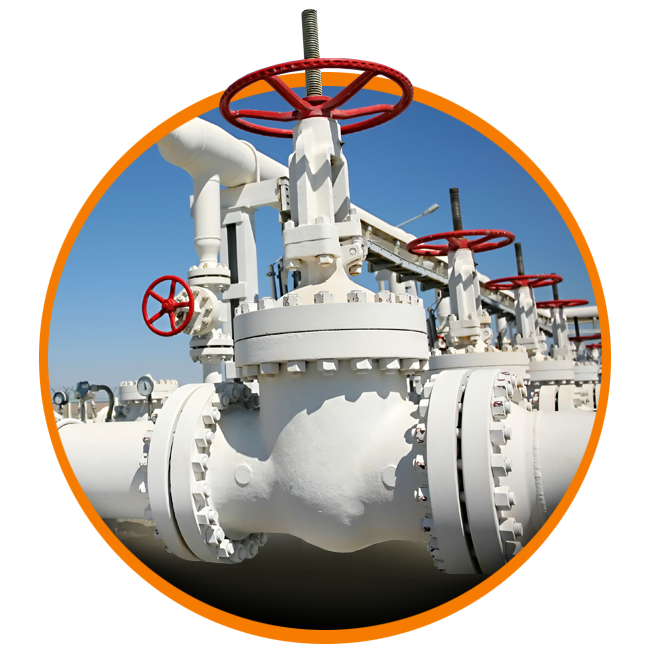 VALVE MANUFACTURING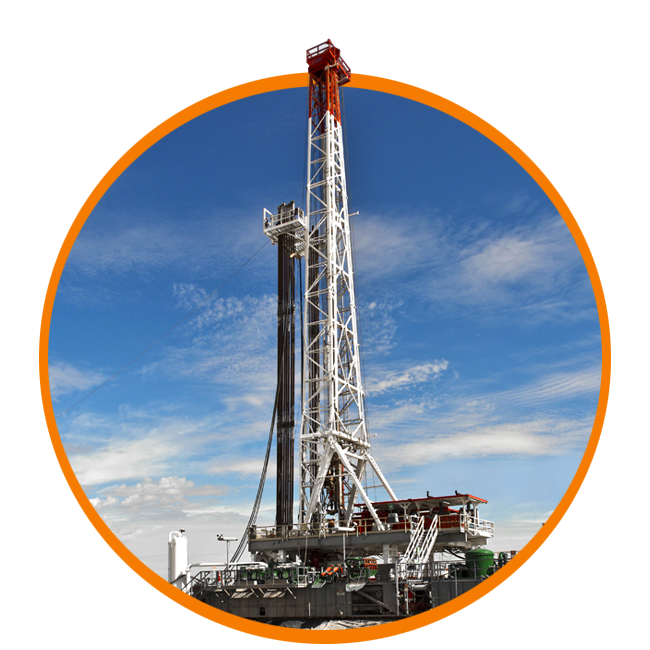 OIL & GAS DRILLING & REFINING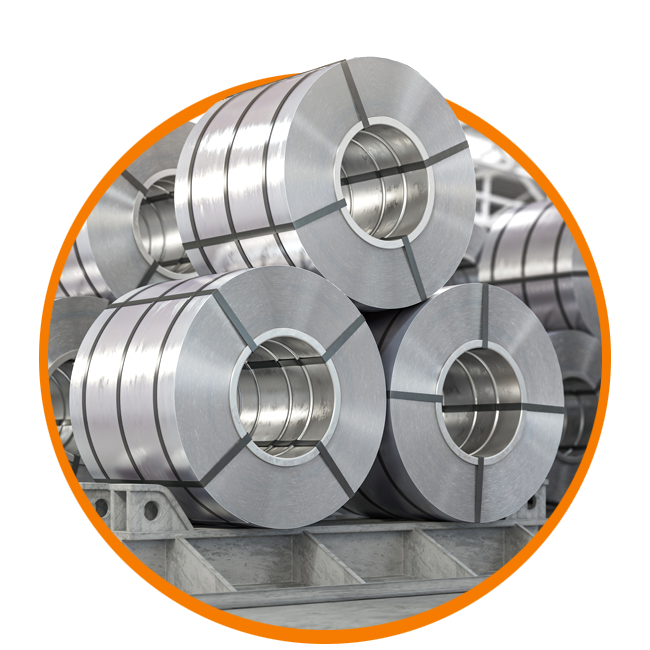 STEEL MILL EQUIPMENT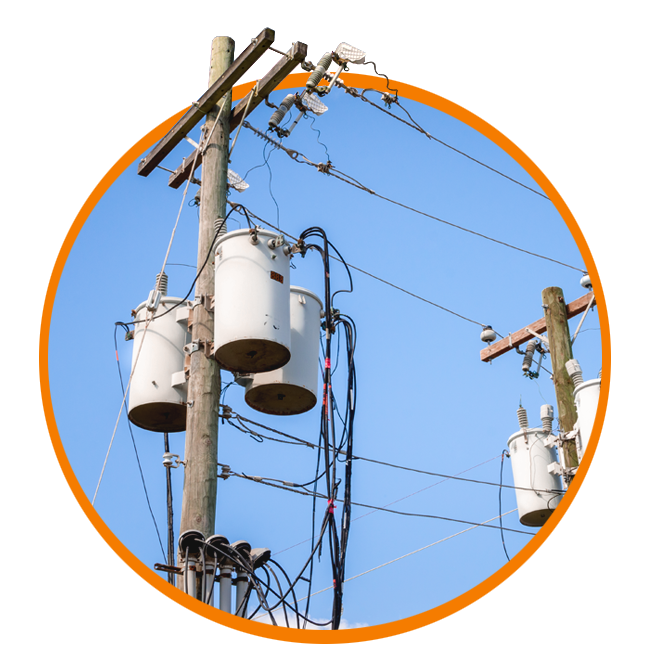 ELECTRICAL UTILITIES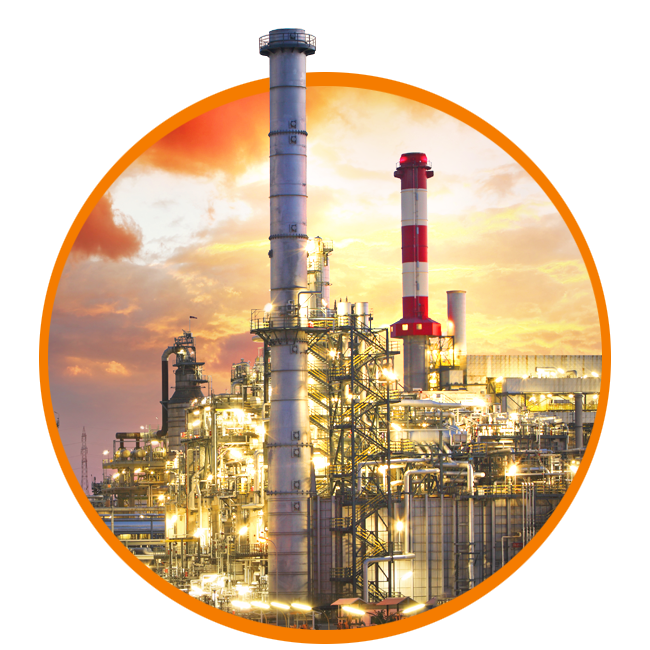 PETROCHEMICAL & PROCESS FACILITIES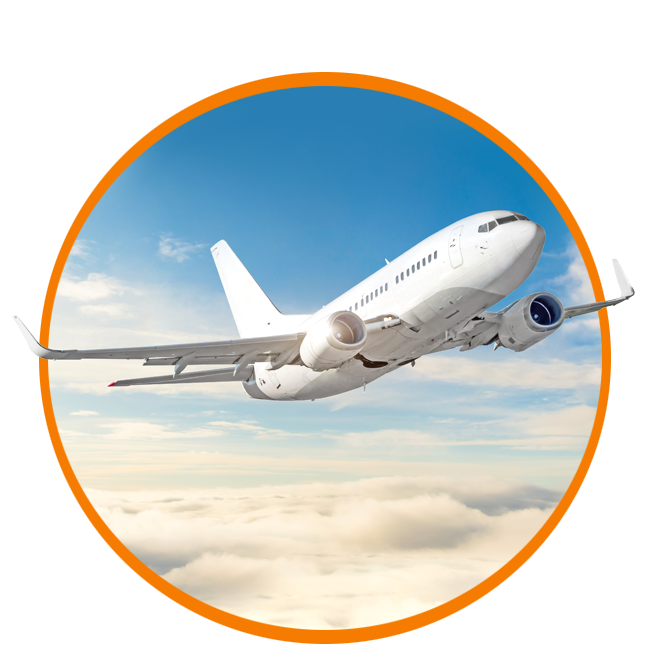 AIRCRAFTS & AEROSPACE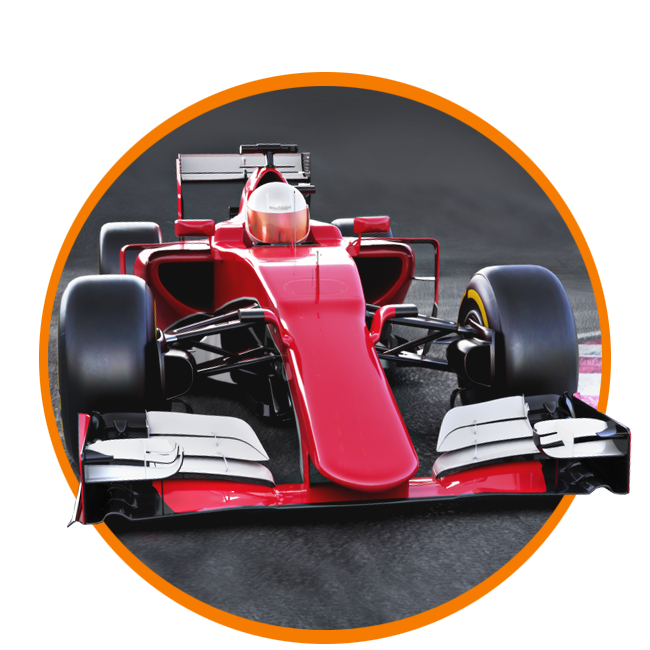 AUTOMOTIVE & RACING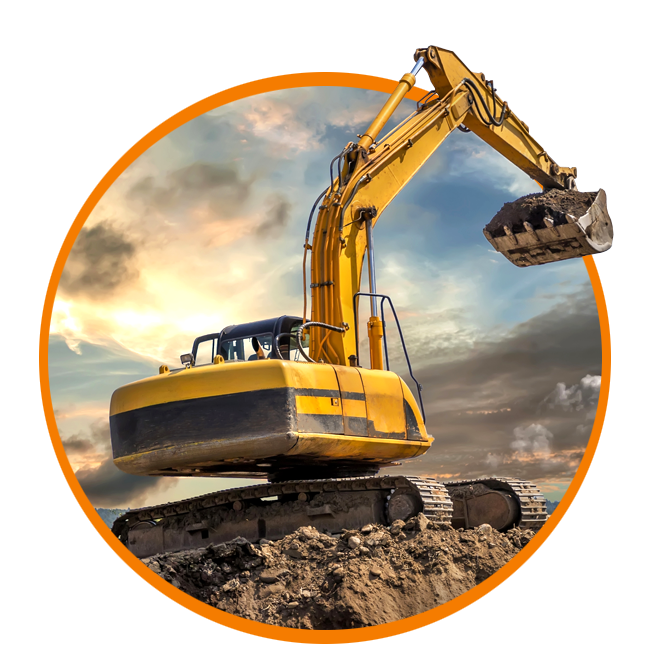 INDUSTRIAL & HEAVY EQUIPMENT
A REPUTATION OF EXCELLENCE
When you work with the best, train with the best and partner with the best, you can deliver the best. We're proud of our affiliations and certifications that help set Belleville International apart.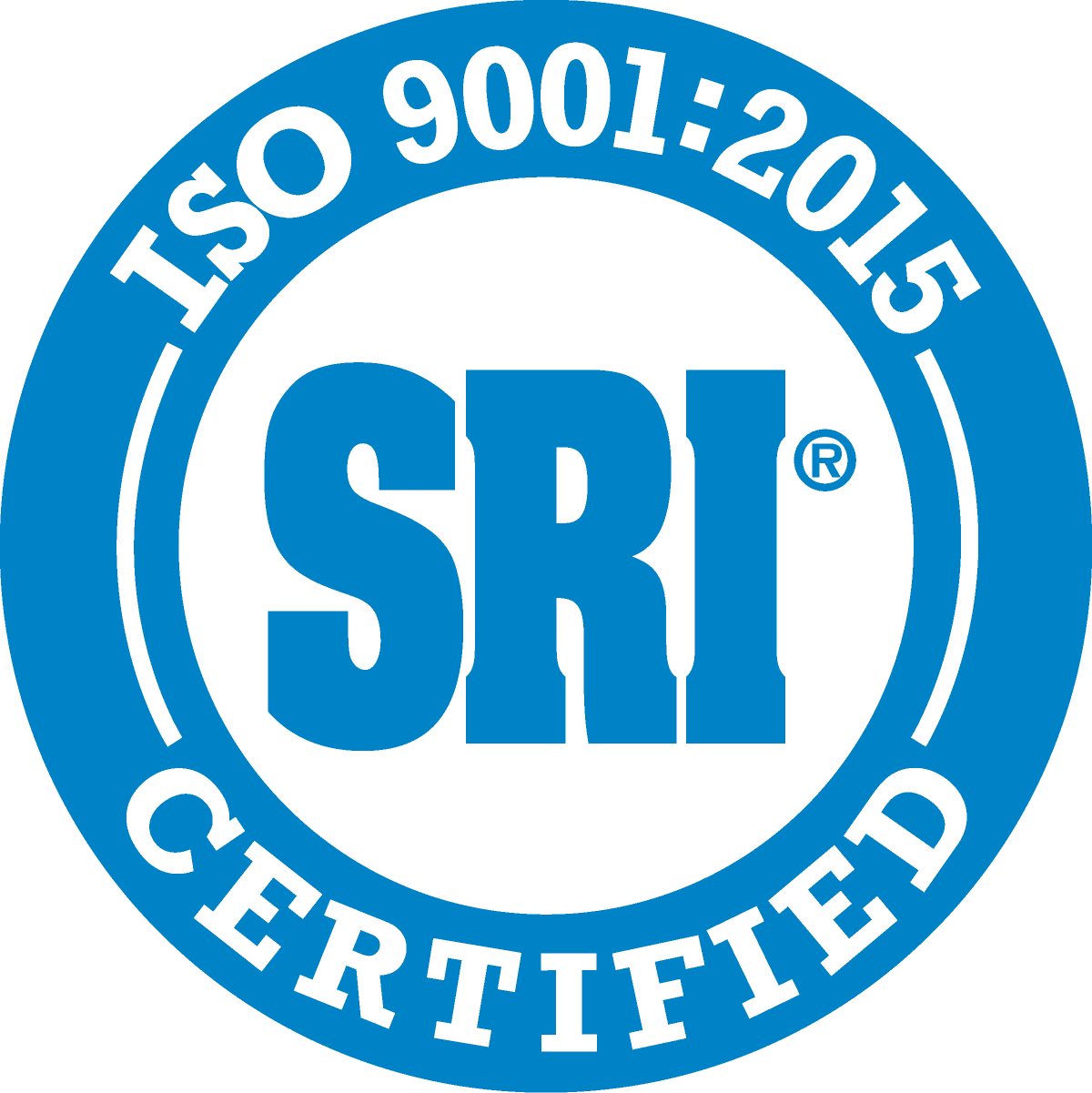 BELLEVILLE INTERNATIONAL QUALITY POLICY
At Belleville International, our quality policy means we only design, manufacture and distribute disc springs and other components that meet or exceed customer expectations. We're committed to excellence in all that we do, and to meeting the requirements of our quality management system with an eye on continually improving effectiveness.
WHAT OUR CUSTOMERS HAVE TO SAY
See what our customers have to say about our outstanding service.
"Belleville's customer service is outstanding. Always keeping my company informed if any changes are made or need to orders. Responds quickly to their customers and is very professional."
DRILLING INDUSTRY BUYER
"Working with Belleville is always a pleasure. The customer service is top notch! I am spoiled to quick responses and order acknowledgements."
VALVE INDUSTRY BUYER
"It is always a pleasure to work with the Belleville International staff. Great customer service and great product."
BUYER FOR GLOBAL DISTRIBUTOR