THE BELLEVILLE INTERNATIONAL DIFFERENCE
Our customer-centric processes, workflows and services have defined Belleville International since day one. We are committed to providing excellent customer service, on-time delivery and superior quality products made by our experienced team members.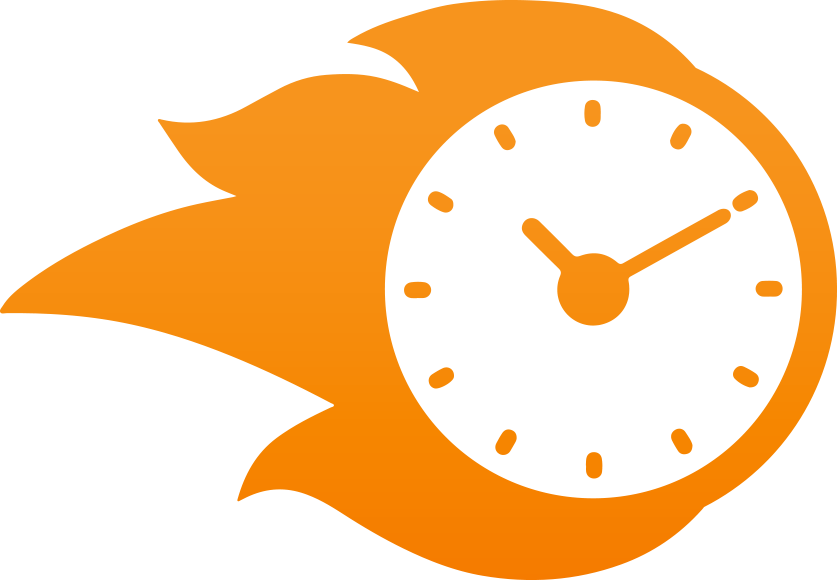 24/7 EMERGENCY SERVICE
Emergency service available 24/7 for help with any of your Belleville spring washer needs.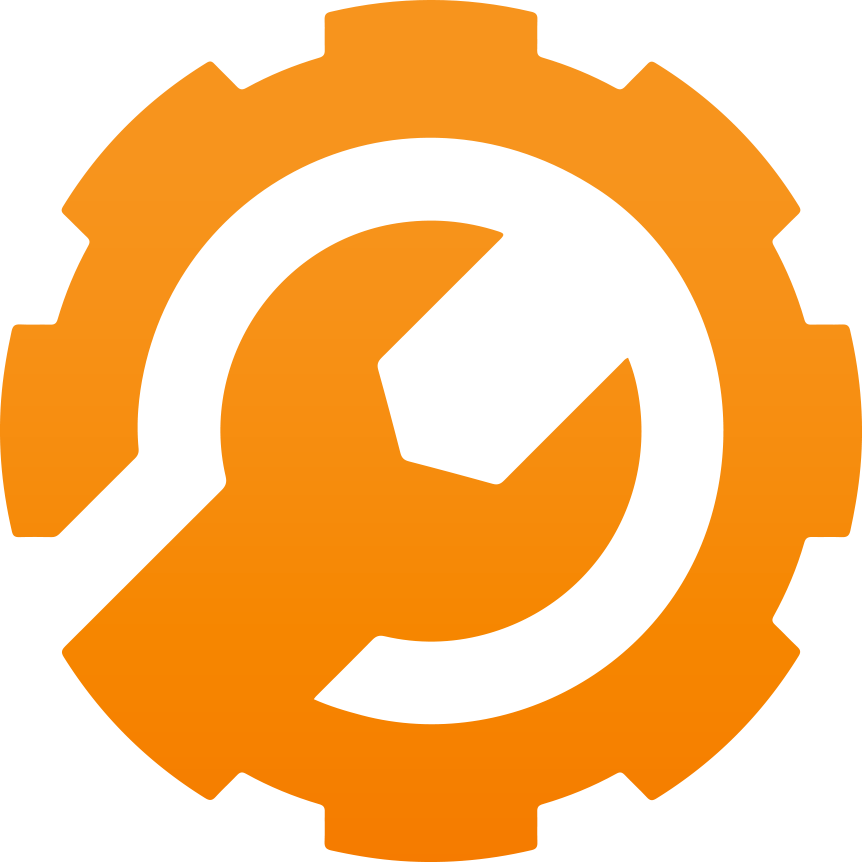 CUSTOM AND STOCK SPRINGS
Choose from stock springs, custom production or contact our engineering team for design assistance.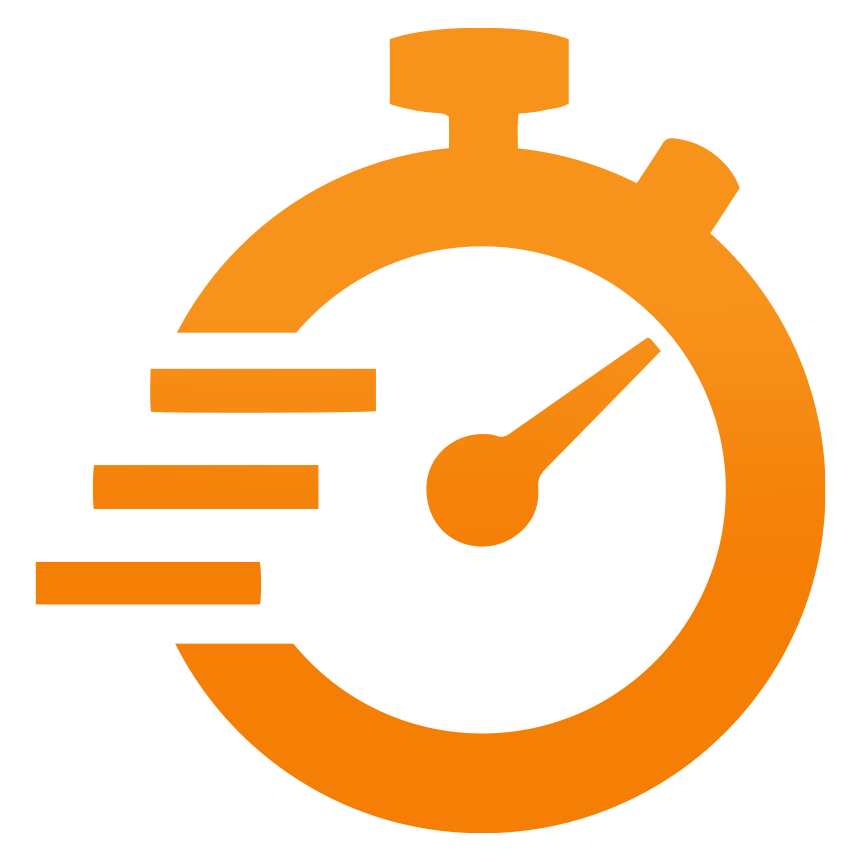 QUICK TURNAROUND
We specialize in expedited production and delivery for both standard and exotic materials and parts.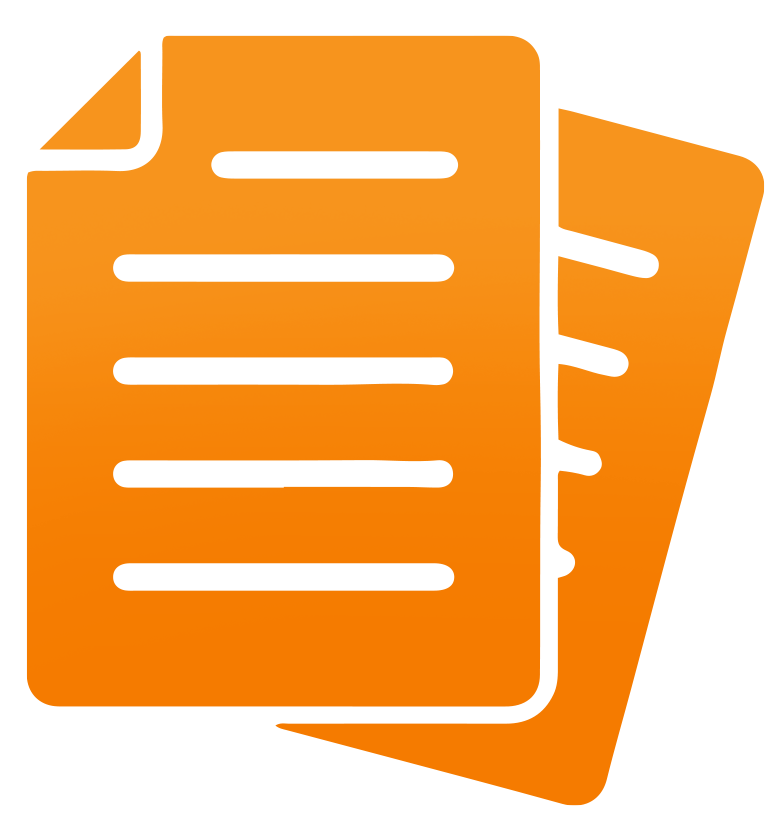 ISO 9001:2015 CERTIFIED
We provide full traceability and all necessary documentation on time, every time.
PRODUCTS
We offer a complete range of Belleville disc springs and machined products to meet any application and specifications. From static to dynamic, carbon steel to exotic materials, we're ready to put our experience and expertise to work for you.
INDUSTRIES WE SERVE
We meet the critical needs of our customers worldwide. Our team provides custom disc springs and products with full traceability, expedited production and excellent service. We can help find a solution for your application in any industry.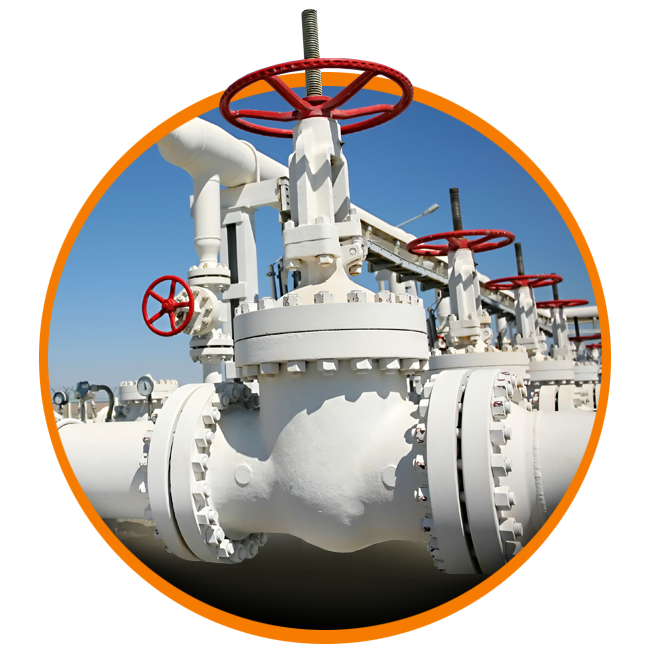 VALVE MANUFACTURING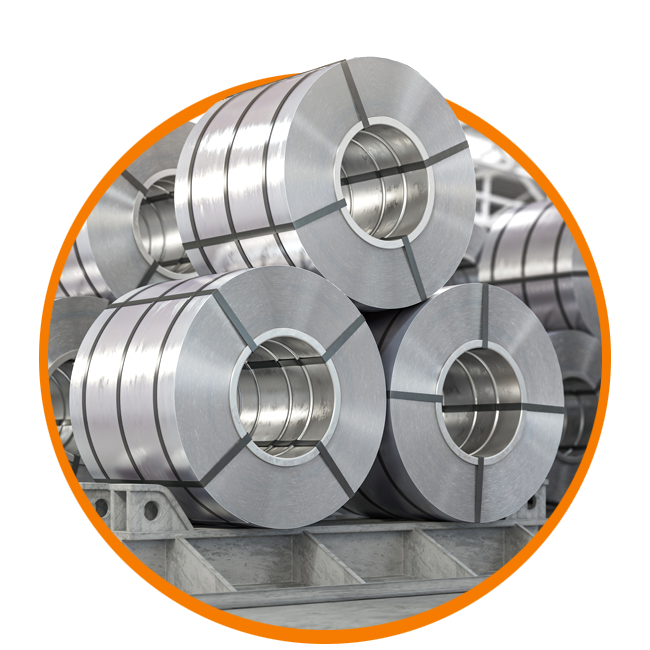 STEEL MILL EQUIPMENT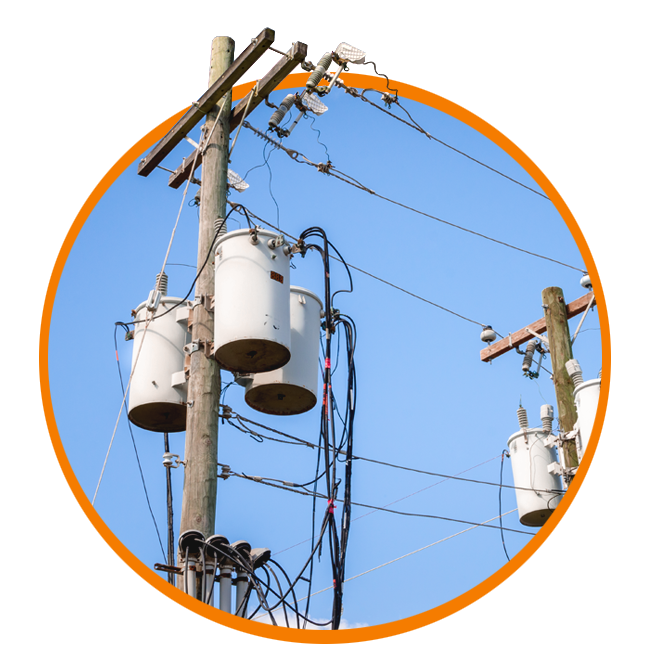 ELECTRICAL UTILITIES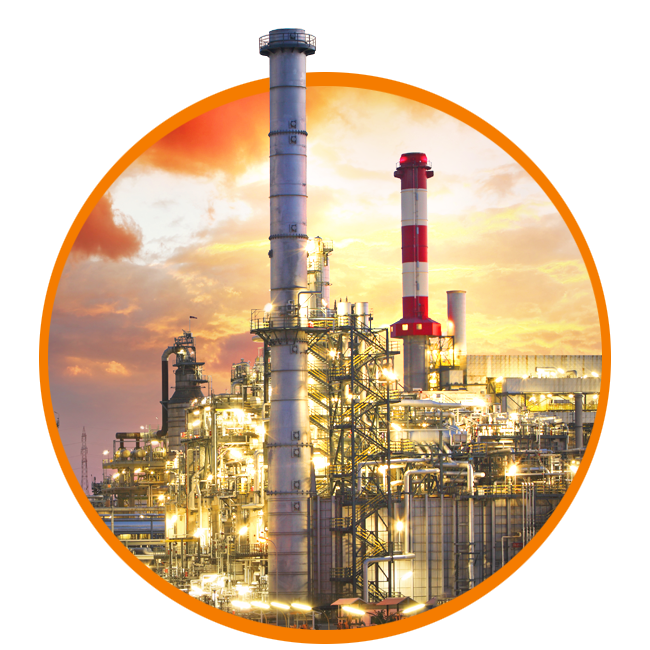 PETROCHEMICAL & PROCESS FACILITIES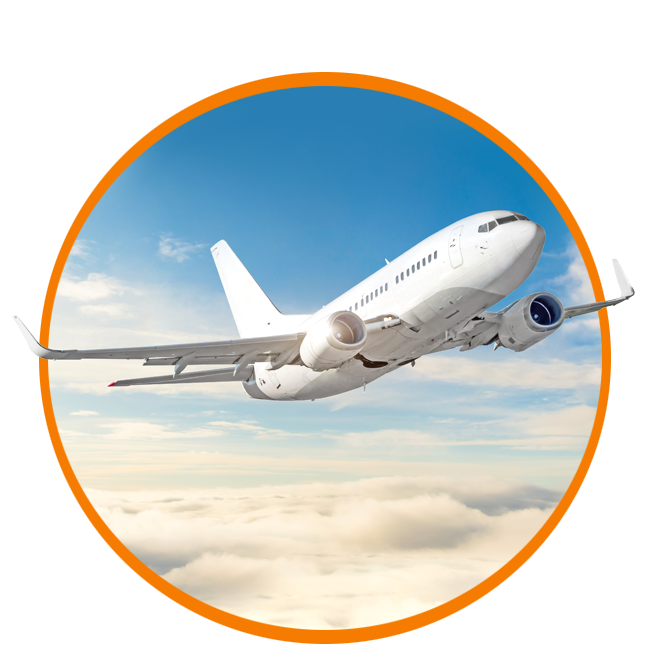 AIRCRAFTS & AEROSPACE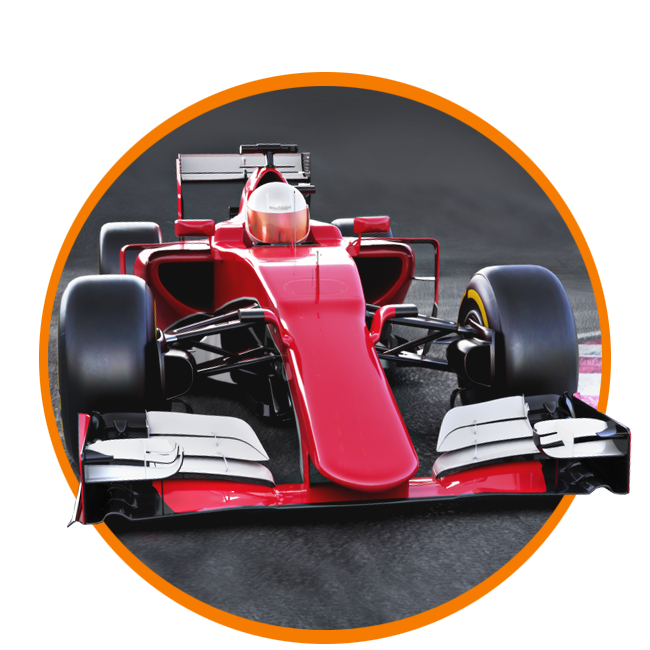 AUTOMOTIVE & RACING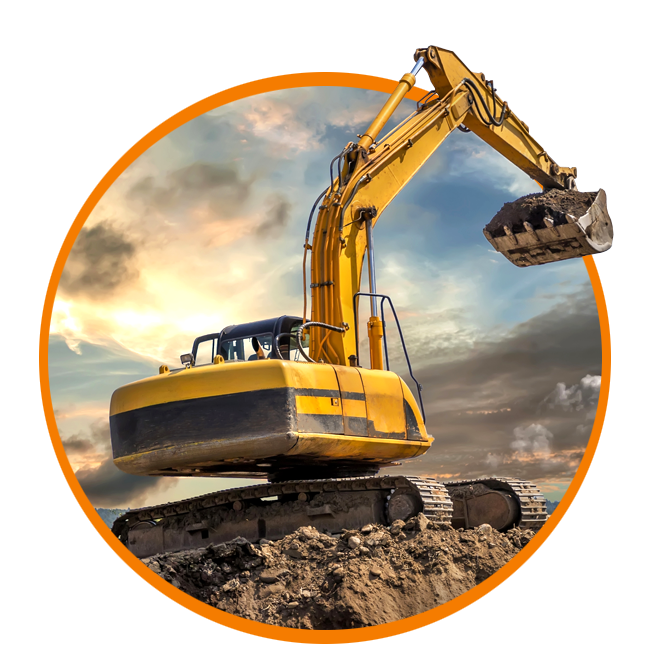 INDUSTRIAL & HEAVY EQUIPMENT
CUSTOM PARTS & PRODUCTS ARE OUR SPECIALTY
Whether you need a custom belleville spring or additional machined components, the Belleville International team can help! Our capabilities include:
Sizes of .500- in excess of 42"
Machining, High Speed Blanking & Waterjet Cutting
Materials including Inconel 718, Inconel X750, Waspaloy, Hastelloy, Titanium, H13, 17-7 PH Stainless Steel, 17-4 PH Stainless Steel, 300 Series Stainless, Carbon Steels and more!
Whether it's a new prototype that demands a custom disc spring, high-volume production on standard size units or something in between, we'll manage all aspects of the project with the superior service and quality you've come to expect from Belleville International.
WHAT OUR CUSTOMERS HAVE TO SAY
See what our customers have to say about our outstanding service.
"Belleville's customer service is outstanding. Always keeping my company informed if any changes are made or need to orders. Responds quickly to their customers and is very professional."
DRILLING INDUSTRY BUYER
"Working with Belleville is always a pleasure. The customer service is top notch! I am spoiled to quick responses and order acknowledgements."
VALVE INDUSTRY BUYER
"It is always a pleasure to work with the Belleville International staff. Great customer service and great product."
BUYER FOR GLOBAL DISTRIBUTOR