Belleville Washers & Springs
The Industry's #1 Choice
READY TO GET YOUR CUSTOM QUOTE?
Complete the form below or call 877-235-5384 to get started today.
THE BELLEVILLE INTERNATIONAL DIFFERENCE
Our customer-centric processes, workflows and services have defined Belleville International since day one. We are committed to providing excellent customer service, on-time delivery and superior quality products made by our experienced team members.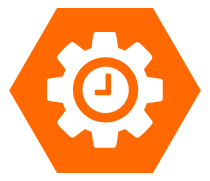 24/7 Emergency Service
Emergency service available 24/7 for help with any of your Belleville spring washer needs.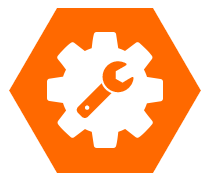 Custom AND Stock SPRINGS
Choose from stock springs, custom production or contact our engineering team for design assistance.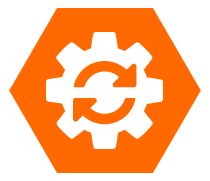 Quick Turnaround
We specialize in expedited production and delivery for both standard and exotic materials and parts.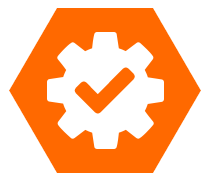 ISO 9001:2015 Certified
We provide full traceability and all necessary documentation on time, every time.
Call 877-235-5384 to get a quote or design assistance.
PRODUCTS
We offer a complete range of Belleville disc springs and machined products to meet any application and specifications. From static to dynamic, carbon steel to exotic materials, we're ready to put our experience and expertise to work for you.
INDUSTRIES WE SERVE
We meet the critical needs of our customers worldwide. Our team provides custom disc springs and products with full traceability, expedited production and excellent service. We can help find a solution for your application in any industry.